Published:24/06/2021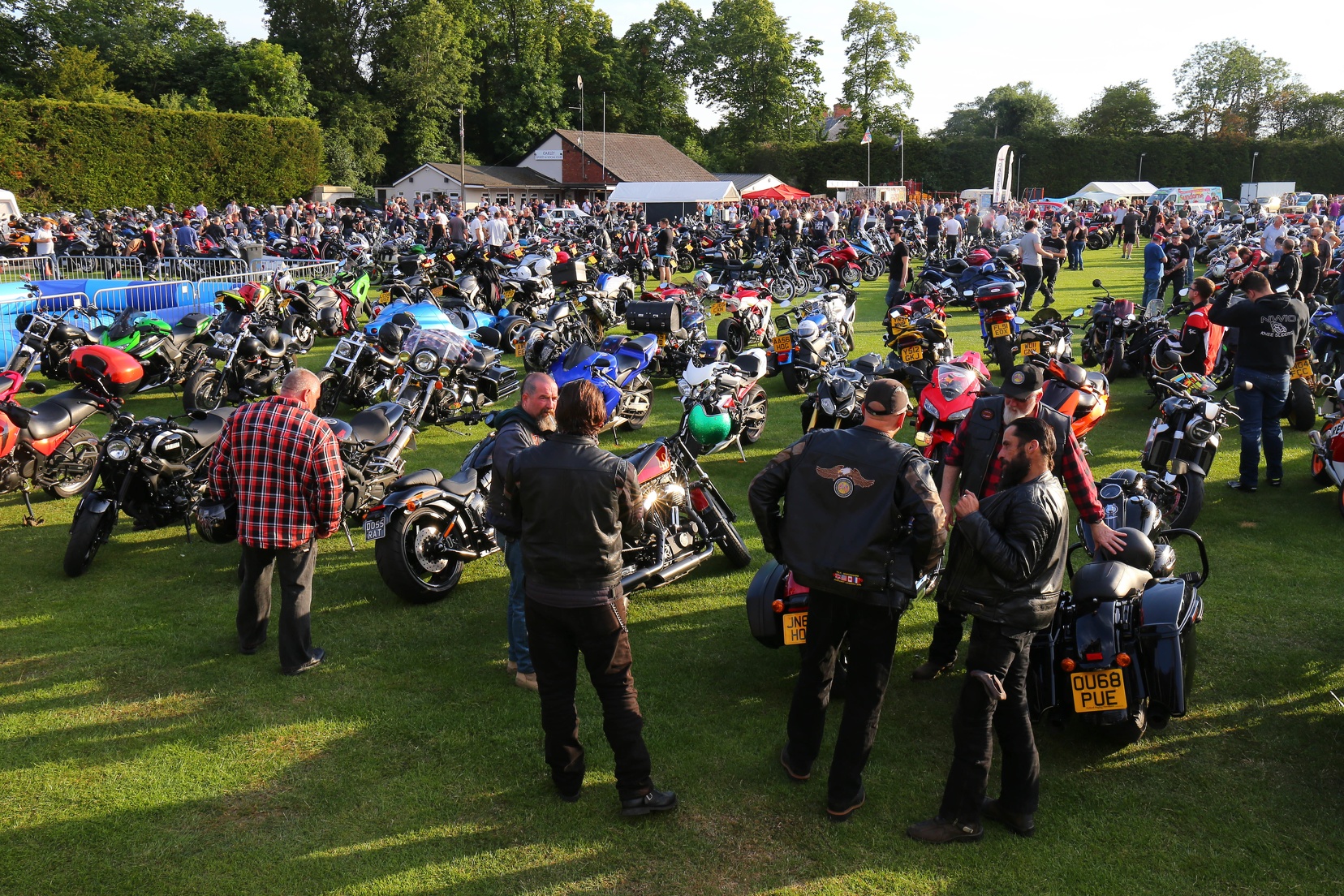 Dear all,
We are really sorry but with the continuation of COVID restrictions OSSC won't be able to allow Oakley Motorcycle Club Thursday meetings to go ahead until after the 19th July.
This will mean that the first OMC night will now be Thursday 22nd July and not the planned 24th June.
The restrictions are still no more than 30 people in an outside gathering (with the exception of weddings and funerals which is the only significant change since the 21st June date). Also to make matters worse as a licensed premises all customers still have to be seated and have table service.
There is rumour that should the vaccine roll out continue at the speed it is and if the hospitalisation figures remain very low then Boris could well move the date to 5th July rather than the 19th. If this is the case then OMC will be back on Thursday 8th July. However, this was reported in the Daily Mail!
Hopefully we will see you all very soon
Stay safe

Roger
Roger Bays - Chair OMC